Free U.S. Shipping over $75 - Discounted international shipping
Who We Are
Jaimie Love is the founder and designer of Luz Jewelry. Her passion for design and art collided into the perfect medium of jewelry and goldsmithing after handcrafting her own wedding ring. Her designs are inspired by the beauty of the Pacific Northwest, and the vibrant colors of the places in latin America she once called home. 

Jaimie is also a mother, holds a masters degree in counseling, and rides horses competitively.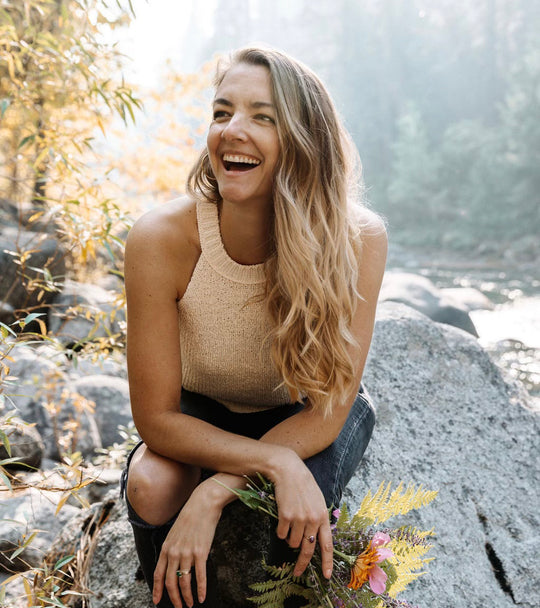 Our Story
Jaimie started Luz in the living room of her home during a particularly dark Seattle winter - Luz coming from the Spanish word for light. Jaimie desired to make the jewelry process more fun, approachable, and personalized. Her process is a slow and intentional one, bringing client vision and dream into the design process. All our designs are responsibly made, honoring the land from which they come. Our metals are recycled and stones carefully sourced. These designs are intended to bring light and joy into your life and passed from generation to generation.
Our Ethos
-
Stones and metals come from the earth. We believe that we hold a responsibility to source every stone carefully, and use recycled metals for our designs.
-